Higher Education Professionals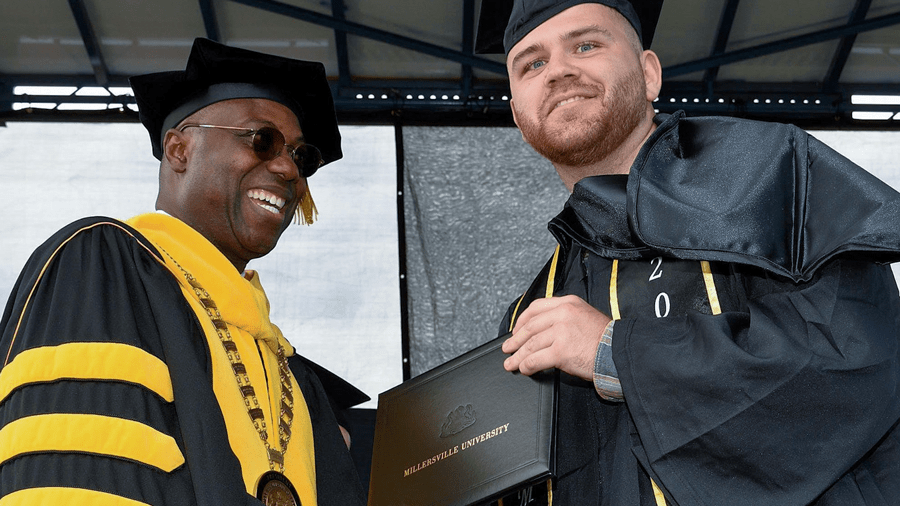 Colleges and universities including research institutions, teaching colleges and universities, and community and technical colleges have opened their doors to college students with intellectual disability by developing inclusive postsecondary education (IPSE) programs. These programs are highly valued on their campuses and have positive impacts on administrators and leadership, faculty and staff, and college peers with and without disabilities. But of the 4,300 colleges and universities in the U.S., just over 300 have options for students with intellectual disability. Let's change that!
Where to start?
Already have some support to start a program at your college or university? Start reviewing the resources on this page to understand what's involved in starting a program.
Read this new publication to learn some useful statistics about college for students with intellectual disability and hear what other higher education leaders have to say about it.
Where is this happening?
Visit our college search database to see the colleges and universities currently enrolling students with intellectual disability by visiting our college search tool. See how many options are available in your state or region.
Where is the research?
See what the research says. We've spent over 10 years collecting data about inclusive postsecondary education. You can find annual data reports from model demonstration programs, research briefs, peer-reviewed publications, and more.
What is happening in your state?
Would it be helpful to know about policy and legislation related to inclusive higher education in your state? Visit this map.
Have questions?
We have a team of technical assistance providers waiting to answer your questions. Email us at thinkcollegeTA@gmail.com.