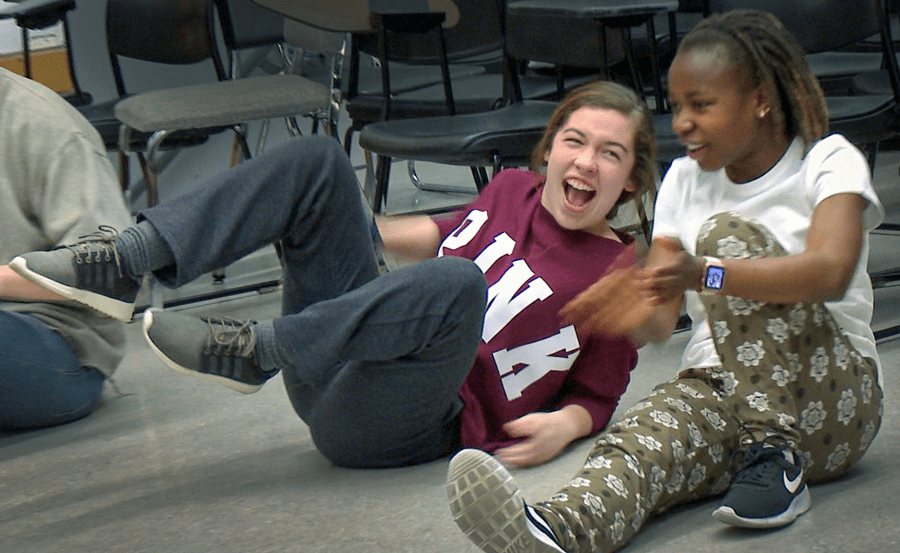 Where to start?
If this is your very first time considering college for your child, welcome! Start here to get some basic information about preparing for college, selecting the right college, paying for college, and more.
Already know your child is headed to college? Use our College Search Tool and the accompanying guide to get started.
If your child wants to do some of their own research, they can visit the Student Corner on our website to hear from other students who've gone to college.
Families are critical for this to work! Read all the reasons why and get some guidance on how to get started with this new resource .
Hey students! Do you know all the things you can do in college? Find out and learn how to talk to your family, teachers, and other people in your life.
What's happening in your state?
Would it be helpful to know about policy and legislation related to inclusive higher education in your state? Visit this map
Have questions?
We have a team of technical assistance providers waiting to answer your questions. Email us at thinkcollegeTA@gmail.com.